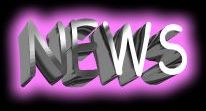 06/26/05
Hi,
I know all you, Hex lovers, must have wondered why i stopped updating lately.... But Hey, i'm really not the one to blame !!!
I really don't know why Hex has been doing so few remixes for more than a year now... I know the dance music industry is not what it used to be but other big room remixers like Ralphi Rosario, Chris Cox, Peter Rauhofer or Junior Vasquez seem to keep churning out so much more remixes than Hex !!! I don't know what's going on with him ????
Anyway, i know the site, especially the remixography, keeps being a source of information to many of you and that's the essential.
Now for the news :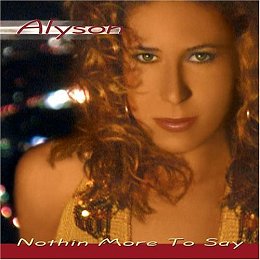 Hex's remixes of ALYSON's "Nothin' More To Say" have now been released on both promo CD, CD5 and 12" singles. For the moment, i only heard the club mix and did not like it very much. I must admit that i really dislike the girl's voice or rather her "absence of voice" but Hex's mix is not really good either....
Hex also remixed LINDSAY LOHAN's supposed next single "Speak" this time with a "little" help from Mac Quayle. Let's hope this one will be better than the last ones Hex did on his own...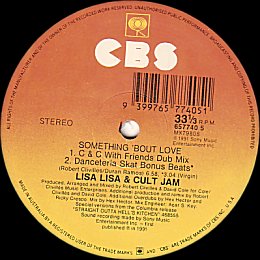 Look what i found : one of the very first remix work from our dear Hex !
LISA LISA & CULT JAM's "Something 'Bout Love" was done back in 1992. The track was written, produced and remixed by Clivilles and Cole (from C+C Music Factory). Hex (along with Ricky Crespo) is credited for editing, mixing and doing some overdubs.... A sure rare 12". Click the pick for tracks details.