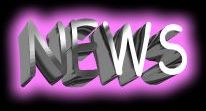 11/18/04
Hi, not much stuff to update lately :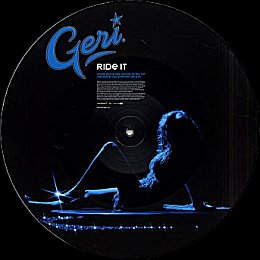 Hex's mixes of "Ride It" will be commercially released in the U.K on the 22 of november on 2 formats : the 7" mix on the maxi CD and the 12" mix on the vinyl single. I quite enjoy Hex's mix, full of dark beats and synths. The song is really cheesy though, the kind of lyrics which calls for a Dub mix....
Still waiting for the release of "La Negra Celina" remixes due next week...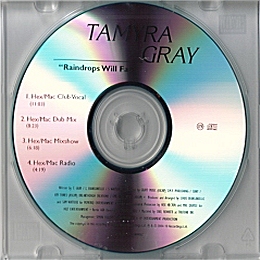 I finally got myself a copy of the promo CD of "Raindrops Will Fall" featuring all the HQ² mixes, including the radio mix not featured on the promo 12". Click the pic for full details.